TripAdvisor® Certificate of Excellence for a third year in a row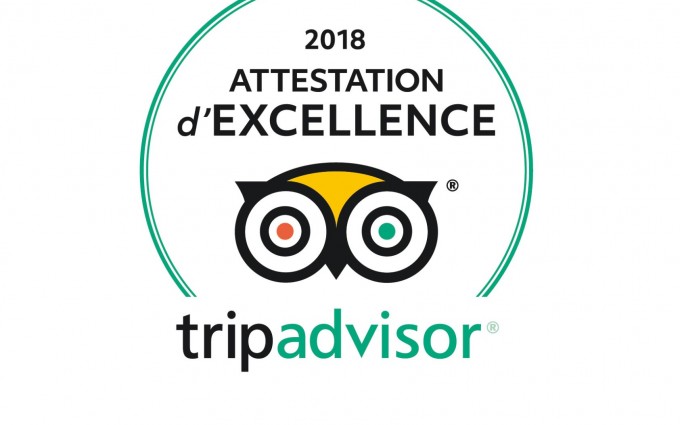 Posted on June 22, 2018 by Antoine-Samuel Boulet
The Hotel Centre-Ville announces today they were awarded with the TripAdvisor Certificate of Excellence for the third year in a row.
This award honors the establishments that have received excellent travellers' reviews on a constant basis.
The Certificate of Excellence considers the quality, the quantity and the recency of reviews submitted by travellers on TripAdvisor over a 12-month period. To qualify for the Certificate of Excellence, the rating average given by the travellers to an establishment on TripAdvisor must be of at least four out of five, and the establishment must have been listed on TripAdvisor for at least 12 months.
The entire Hotel Centre-Ville team is proud of this recognition and we wish to thank all our customers that have taken the time to give their reviews on TripAdvisor.
Archives